Update 5.6, "Nights of Lost Souls", is now available on the live servers. On the menu you will find great new seasonal content, the Veteran Points system and an all-new dungeon experience!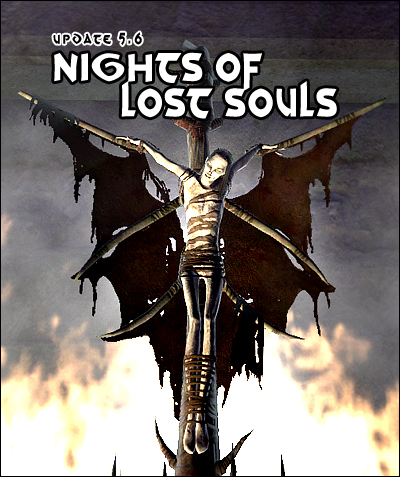 Experience the Nights of Lost Souls - an exciting new seasonal in-game event. Challenge yourself with new quests and reap exciting new rewards! With two brand new solo quests, and an additional team quest, players will have to track down and defeat three Lost Souls. Are you up for it?

Read more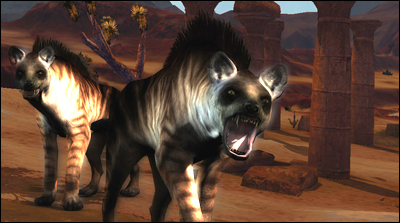 Ever fancied a pet hyena? Well, now you can get one. In this update we are introducing Veteran Points. You will earn these points by staying subscribed to the game, and you can use them to purchase a wide variety of special items - from breast enlargements to pet hyenas!

Read more




Towering over the rooftops below, The Iron Tower can be seen from anywhere in the Tarantia Commons District. Previously inaccessible for players on the Age of Conan servers, the new dungeon is now opening up for adventurers with who dare to face the many challenges within.

Read more




Tackle the challenges of Hyboria, share epic moments and experience the true adventure of Conan's world together with your friends! We have now launched the recruitment program for Age of Conan that not only allows you to quickly bring your friends into the game; you will also be rewarded for doing so! The first time every new account that you have recruited purchase more game time than what is included with their client, you get 30 days free gametime! This gametime stacks and can be used with as many friends as you would like. And even better: if the gametime your friend is purchasing is for 90 days or more, you also get two months worth of veteran points!

But there are other rewards to be had as well, such as these powerful virtual items:

Recruit 1 friend and get the "Bronze Ring of Hastening Winds" (level 20)
Recruit 3 friends and get the "Silver Ring of Hastening Winds" (level 50)
Recruit 6 friends and get the "Gold Ring of Hastening Winds" (level 80)

Among other effects, these very rare rings increase your character's movement speed.

Recruitment is fast and easy - just log in to your account through the billing pages and click on the "recruit a friend" button. Every person you recruit that upgrades their trial into a full version or registers for a new full game account, counts towards your total recruited friends!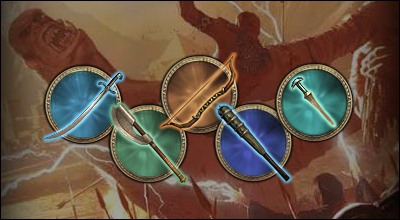 We have now introduced even greater discounts on the longer subscription cycles! Three month cycles will now give a 20% discount, six months give a 30% discount, and the 12 month give a whopping 45% discount! With the new Age of Conan expansion on the horizon, now is a great time to grab the discounts that the longer subscription plans offer. Not only that, when you purchase longer subscription times you immediately unlock the veteran points as well!

Also - free stuff for everyone! You can now log into your account via the billing pages and collect a cool new starter weapon for all your characters on your account. We are giving away five new weapons that are perfect for any new character starting out. You can only choose one weapon per account, so make sure you choose wisely! Pick your weapon of choice in the billing pages.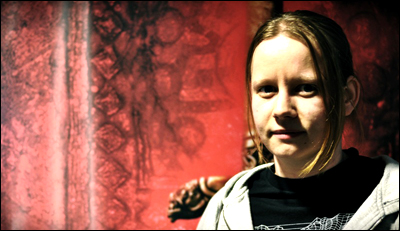 We sat down with one of the game designers behind The Iron Tower, Carola Berens, to find out a little bit more about the dungeon and what exactly is her favorite aspect of the location.

Read more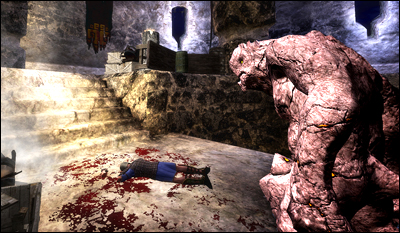 From the hands of Conan himself the Iron Tower was founded as a prison of civil confinement for the most malicious and vile criminals within Aquilonia. Murders, thieves and other deviant corrupted souls are here awaiting their unforeseen judgment before the hands of Mitra.

Read more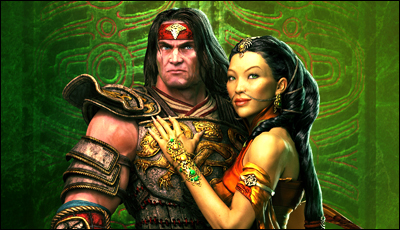 Back in August we announced the very first expansion pack for Age of Conan called Rise of the Godslayer. In case you have been living under a rock somewhere in the Khopshef Province, you should definitely take some time to read about the upcoming adventure into the East!

Read more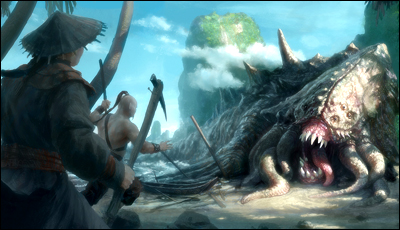 We have loads of new features and content coming up for Age of Conan, such as guild renown, a new PvP tower system, tier 3 raiding and more. We've put together a quick list of stuff that we are working on right now, so that you have a better overview of what to expect in the months ahead.

Read more


Still don't own a copy of
Age of Conan:
Hyborian Adventures?

There is a special offer available on www.ageofconan.com

Climb onboard your fierce mount and ride onto the blood-covered battlefields where you will crush your enemies and lay siege to the battlekeeps of rival guilds.

Offer is available for all new registrations!


AoCBlog
World of Conan
Age of Conan Blog
Ask Kalanthes
Age of Conan MMOz
Age of Conan Wiki

Hyborian Codex
Age of Conan - FR
Univers Virtuels
JeuxOnline
Mondes Persistants
Luna Atra
Hyboria Info


Onlinewelten
AoCSzene
MMOZone
AoC Gamona
AoC Wikian
AoC MMORPG-Planet
AoC Buffed
Cromcast

Age of Conan
AoC MMORPGITALIA

Spanish Age of Conan
ageofconan.ru
The Covenant of Mor'Di



...and counting!

You can also check out the many Guild websites here!