One of the biggest gameplay updates yet!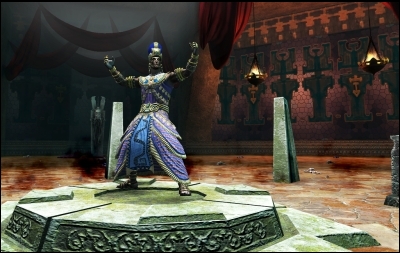 IIn this newsletter you will find tons of information about the different things we've done to Age of Conan in the update - "Return of Thoth-Amon". You will also find out more about the upcoming expansion Rise of the Godslayer, which adds a massive amount of new gameplay to Age of Conan.

Read the full patch notes here


Keep yourself up to date on the very latest news by becoming an Age of Conan Facebook Fan and by following the official Age of Conan Twitter stream! Connect with thousands of fans from all over the world, share your thoughts and listen in on ours!

Click the logos to visit the Facebook page and the Twitter stream.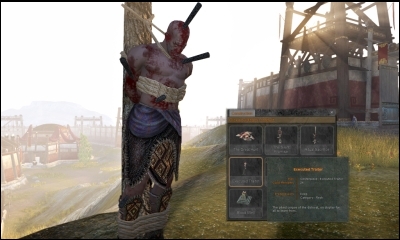 Guild Renown is a refreshing addition to our existing guild system. Players' individual actions will now have an impact on the overall guilds progression over a server-wide struggle for triumph. There has never been a better reason to socialize with your fellow players, join a guild and show off what you're good for.

Read more about Guild Renown here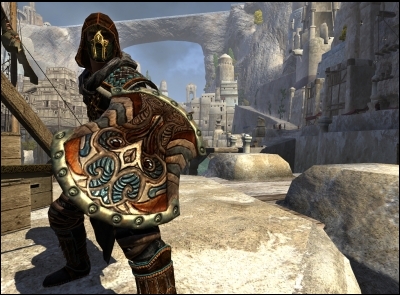 In Update 6 Funcom has introduced a whole new raid tier. This includes a massive new dungeon known as Thoth-Amon's Stronghold, the home to Conan's arch-nemesis himself, as well as new enemies and new rewards such as new armor. And did we mention that you will actually be able to fight alongside Conan himself in Thoth-Amon's Stronghold?

Read about Tier 3 Raiding here


Expansion set to bring massive new content and gameplay to Age of Conan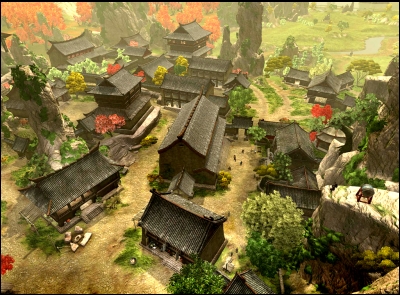 As Rise of The Godslayer expansion nears closer to release, let's take a look at what we have revealed so far about this exciting expansion.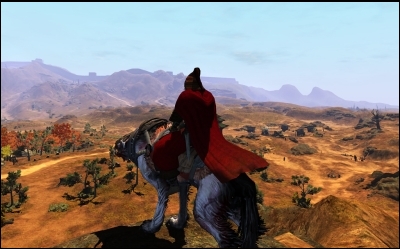 Gateway to Khitai is the first location in the Rise of the Godslayer expansion that players will encounter. This area, filled with level 20 to 40 content, is also the first area that newly created Khitai characters will go to after leaving behind the Island of Tortage.

Check out the gateway to Khitai trailer video
Read more about Gateway to Khitai here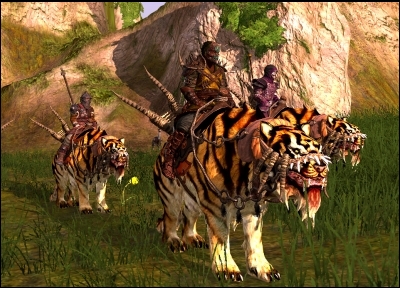 Rise of the Godslayer introduces some new mounts to the Age of Conan universe. The wolf and tiger mount follow an all new series of epic quests where the player will not simply be given the mount - they must capture it as a cub and hand raise it in order to one day ride these magnificent beasts.

Check out the Mounts trailer video
Read about the new mounts here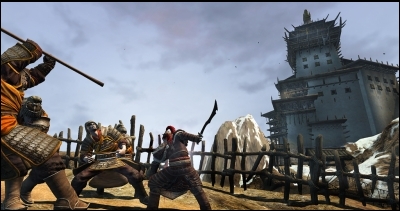 With its ever-expanding horizons and seemingly never-ending plains, the Northern Grasslands region of Khitai offers breathtaking views and life-threatening locals. The Grasslands will be there to greet players who make their way through the Great Wall surrounding Khitai.

Check out the Northern Grasslands trailer video
Read more about The Northern Grasslands here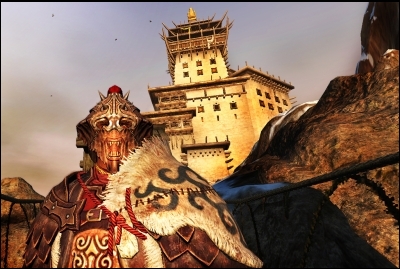 For the first time ever we will be introducing faction gameplay to the Age of Conan universe in the game's first expansion Rise of the Godslayer. The expansion introduces a multitude of new factions the players can interact with, providing even more depth and context to the Age of Conan lore and gameplay. Players can join, work for and betray factions in an ever-changing political climate.

Check out the different factions in these videos
Read more about the factions here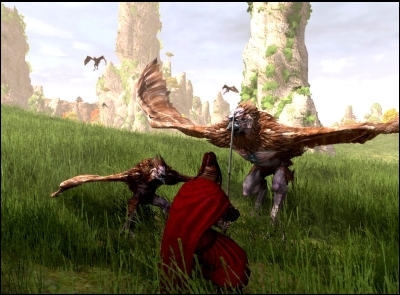 The Chosain Province, situated in the land of Khitai and inspired by eastern, ancient culture, in all its glory is a land of troubled beauty. Volcanic plugs, rice fields and rolling hills make it one of the most open and picturesque areas in Age of Conan and you can even see in to other regions from its hills. This world, beautiful as it is, is at odds with the cruelty of men, which has left some of the landscape in ruins.

Check out the Chosain trailer video
Read more about Chosain here


Still don't own a copy of
Age of Conan:
Hyborian Adventures?

There is a special offer available on www.ageofconan.com

Climb onboard your fierce mount and ride onto the blood-covered battlefields where you will crush your enemies and lay siege to the battlekeeps of rival guilds.

Offer is available for all new registrations!


AoCBlog
World of Conan
Age of Conan Blog
Ask Kalanthes
Age of Conan MMOz
Age of Conan Wiki

Hyborian Codex
Age of Conan - FR
Univers Virtuels
JeuxOnline
Luna Atra
Hyboria Info


Onlinewelten
AoCSzene
MMOZone
AoC Gamona
AoC Wikian
AoC MMORPG-Planet
AoC Buffed
Cromcast

Age of Conan
AoC MMORPGITALIA

Spanish Age of Conan
ageofconan.ru
The Covenant of Mor'Di